The jolliest of seasons are upon us and who needs to worry about what to wear? Not you, here are tips to keep your style shining bright throughout the holidays!
Style Tip #1: Sequins Baby
Whether it's a full on gown, accented on your sleeves or just about anywhere, this is one festive trend we wait all year to wear!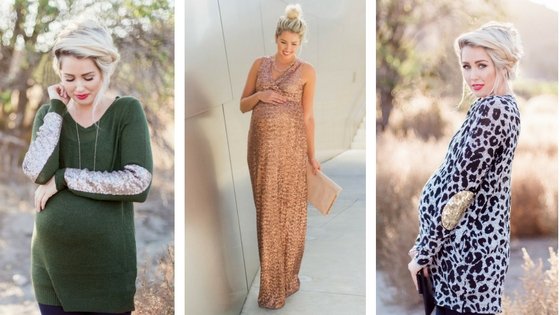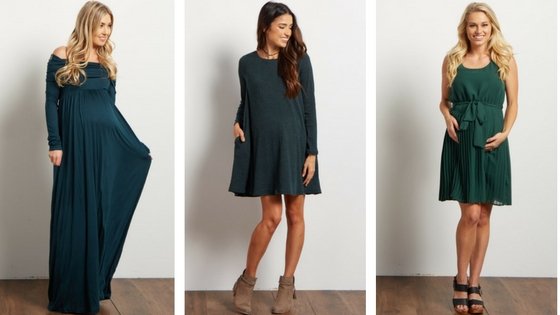 Style Tip #2: Green with envy
Our favorite color this season is GREEN and any shade will do. Break out those sweater dresses and chunky knit sweaters in this color and you will be the envy of all your friends!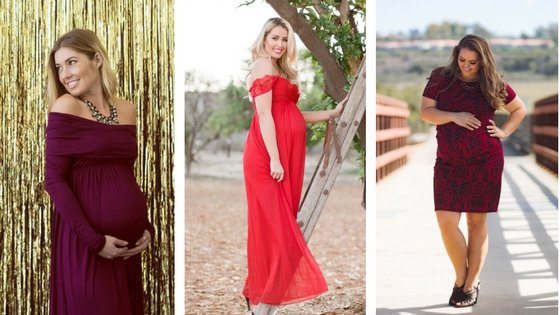 Style Tip #3: Ravishing Red
Another go to color for the season is Red. This color can be mixed in with a plaid pattern, worn in a solid dress or sweater or add this color to your lips for an added pop of glam.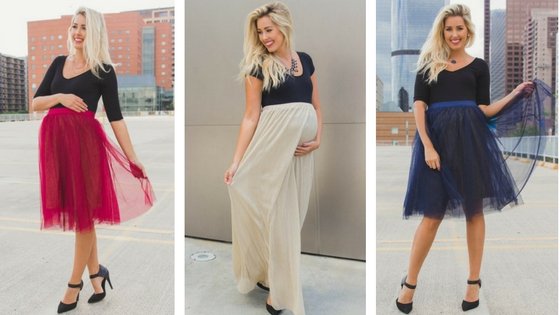 Style Tip #4: Tulle
Add a pop of color with a fabulous tulle skirt, wear it knee high or maxi length and you are guaranteed to be on everyone's nice list this year!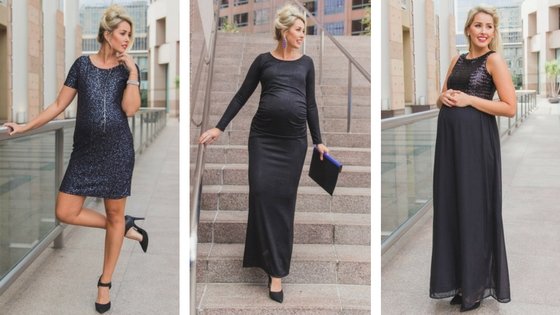 Style Tip #5: A twist to your LBD
Spice up your go-to party look by trying a little black dress that has some flair. Open shoulder, off the shoulder, added details or different hemlines are just a few different ways to change up your traditional LBD!
Nothing says holidays like a great festive outfit, update your traditional look now and standout this season when you shop ShopPinkBlush.com!