You've hit the second trimester mark and you are finally starting to feel like yourself again and more and more your bump is starting to make its grand appearance! With that extra energy in full swing, here are our top style trends to try during weeks 13-27!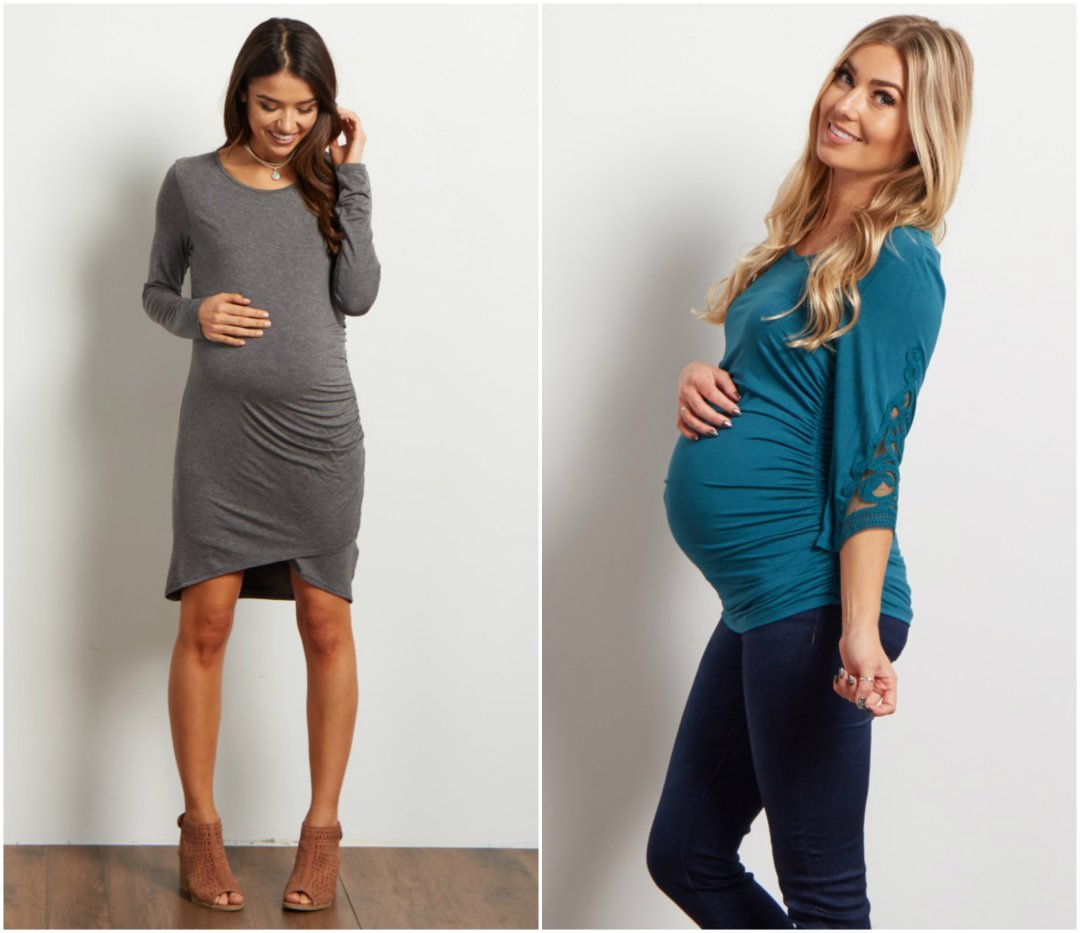 1.Ruche It Real Good!
This fitted style is the perfect way to accent your bump and provide plenty of room for your changing figure in the coming months ahead. With soft fabrics and fabulous prints this style will become a valuable asset to your maternity wardrobe.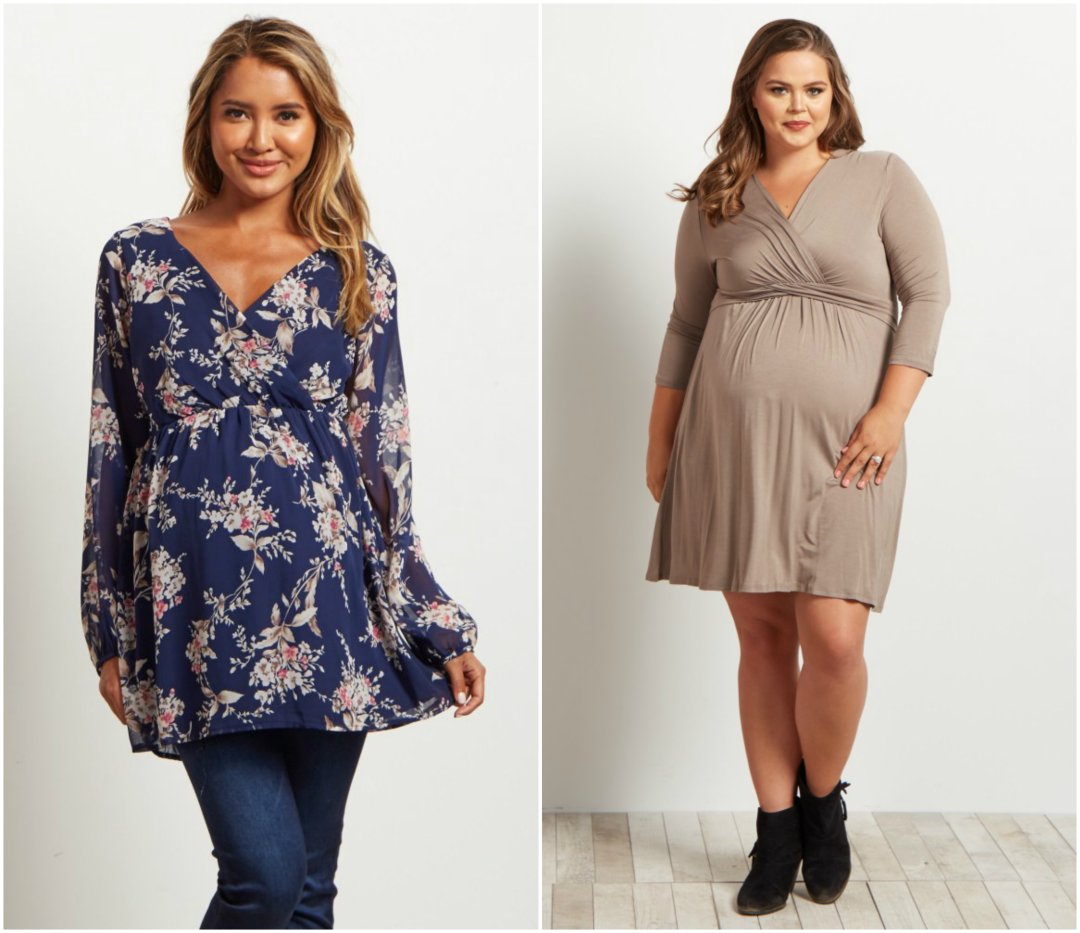 2.That's A WRAP.
Perfect for work or play, you'll find this to be a wearable style throughout all nine months! Fall in love with the flattering neckline and silhouette and don't be surprised when you own multiple versions of this in either a dress or top because when it comes to comfort and style, this look takes the cake! And who doesn't want their cake and style too?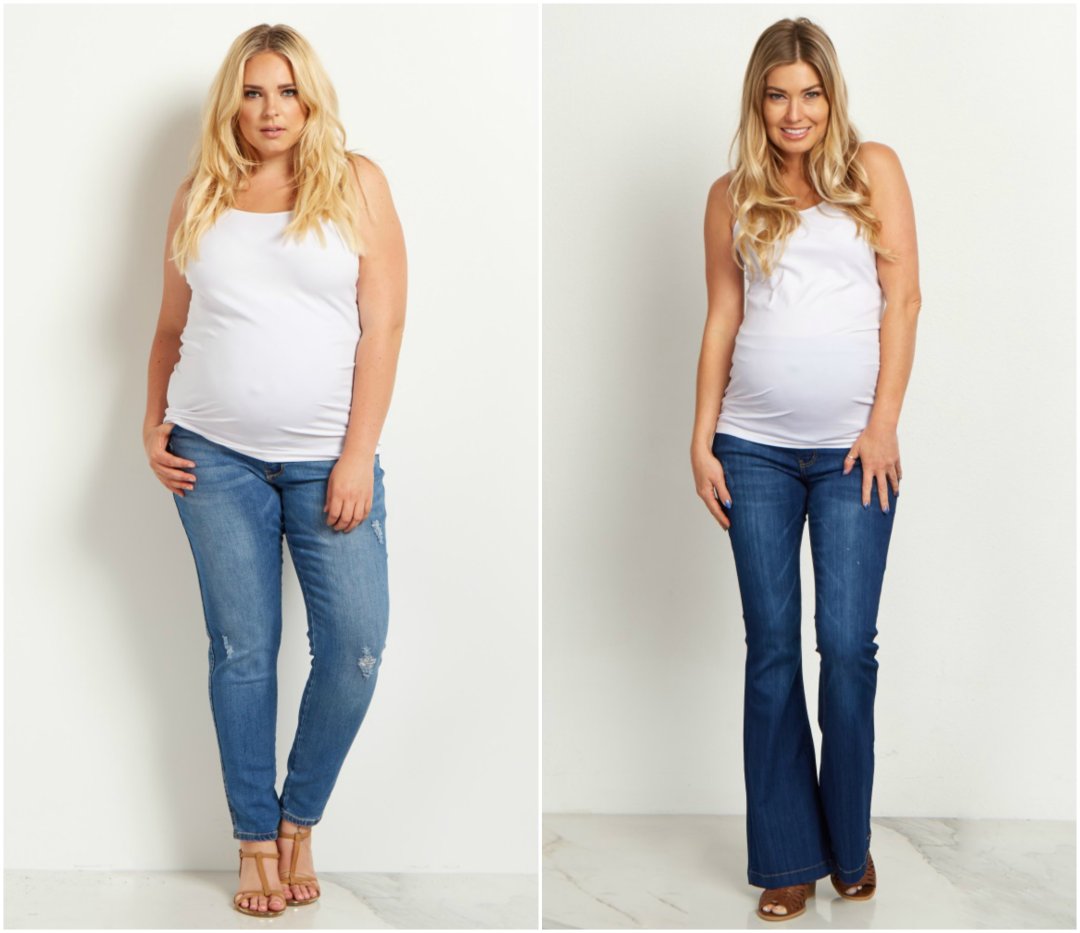 3.Dare To Wear Denim!
An absolute staple piece, we recommend every preggonista own one or two pairs of PinkBlush Maternity Jeans! Dress them up or down, they are a must-have for every trimester for a complete head to toe chic look.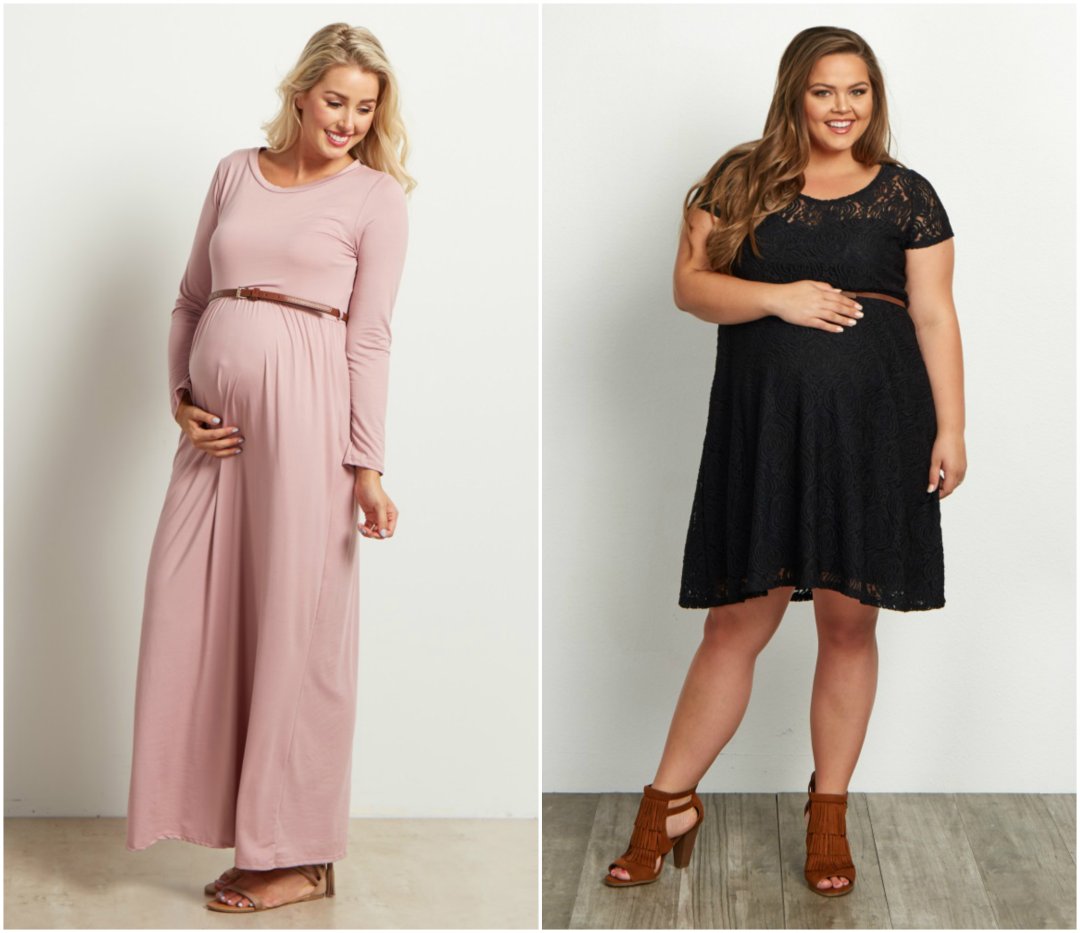 4.You BELT-ter believe It.
Is she or isn't she? It's time to put your bump on display! By this point you are celebrating loud and proud about your newest arrival but you may still be in the in between stage of starting to show and fully showing. One trend we are really loving is belting your favorite dress or top to really define your bump for all the world to see!
Now that the secret's out, dive into a world of bump worthy styles only at ShopPinkBlush.com!