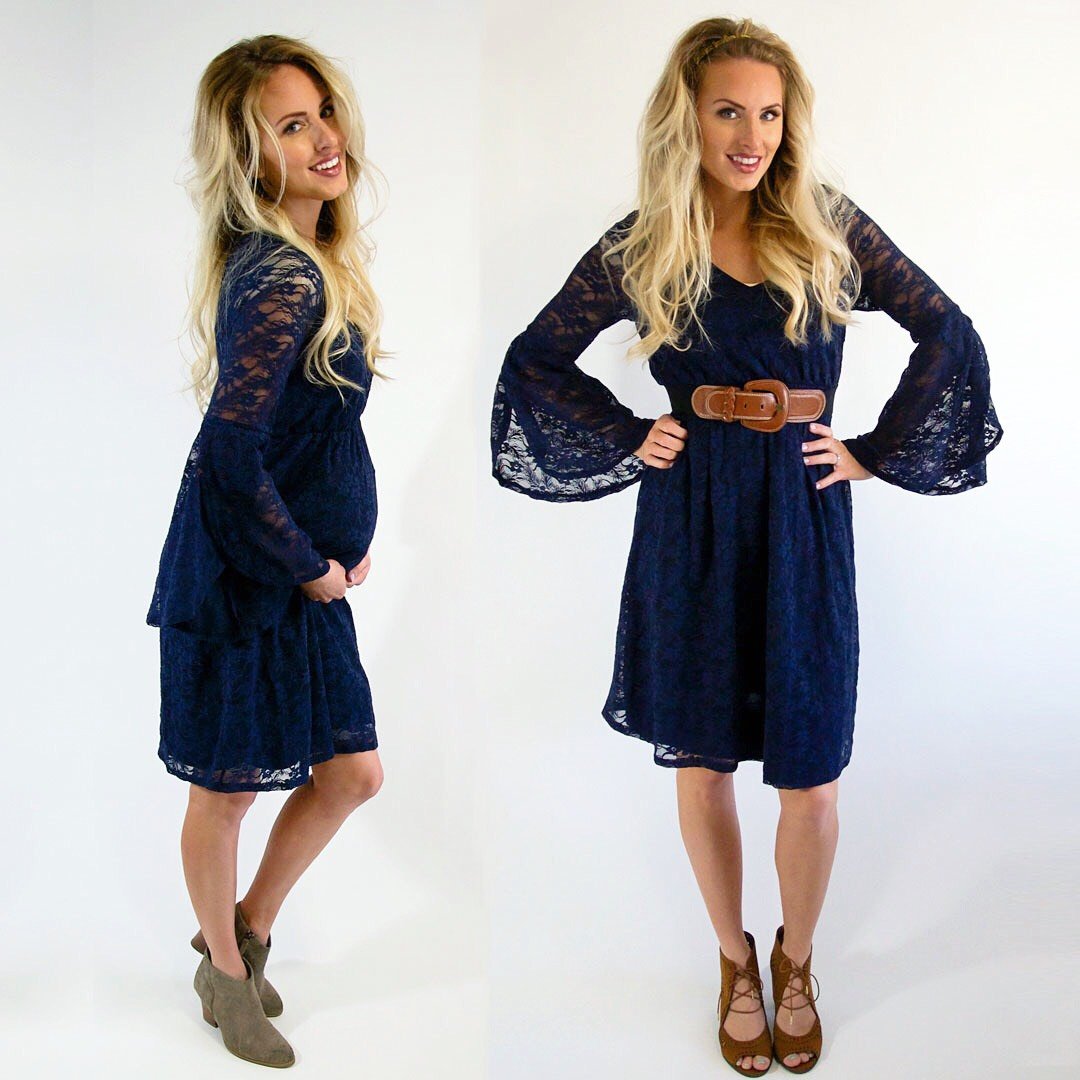 Photo credit: Kara Metta @whilecamdensleeps from whilecamdensleeps.com
When it comes to shopping for styles that are transitional, who knows where to start? As moms sometimes your style ends up more functional than fashionable. Plus when it comes to splurging most of the time we rather spend money on the kids than ourselves. Well time to treat yourself to some much needed retail therapy!
Now that you've found yourself surrounded by fashionable, trendy and very affordable styles, it's time to shop! One thing that is super fabulous about PinkBlush along with many other things is that these styles are meant to be worn during pregnancy as well as after. And to a mother of two, um that's music to my ears and keeps my wallet and husband happy! Plus when you wear these after baby no will ever know they are maternity because the designers at PinkBlush have put together silhouettes that are flattering for that transition from pregnancy to motherhood.
I've picked two of my favorite dresses that are great for both maternity and after baby, with just simple additions of accessories the style possibilities are endless and allow you to wear them in a variety of ways keeping your wardrobe current and on trend. Say so long to your mom jeans and frumpy tops and shop fashion forward styles and mom-worthy looks now at ShopPinkBlush.com!