Mauve over, because this color trend is making its comeback for spring! This color has everything, it's feminine, super chic and perfect on any skin tone. Straight off the runway, mauve's the must-have color this season and we are obsessed.
Warmer weather is finally here and it's time to build a more confident wardrobe with exuberant pops of vibrant color. Mauve is the perfect way to do so without going over the top with bright and bold pieces. From off the shoulder romantic tops, to fabulous and flowy accents to basic bump essentials we've got it all in this hot color.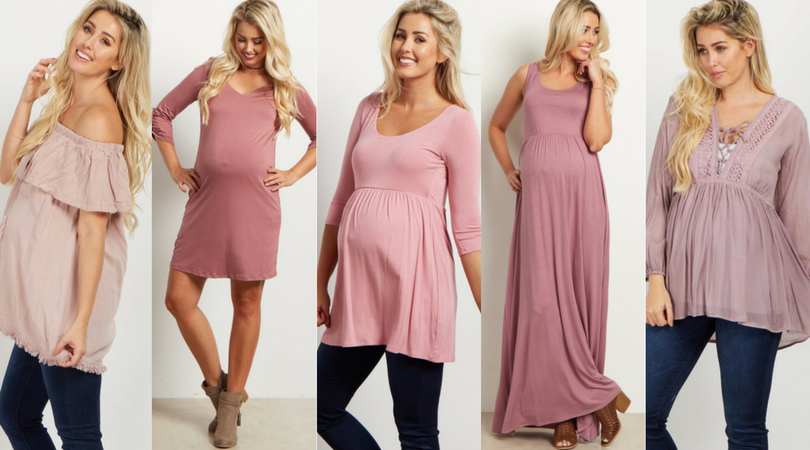 Mauve is the new pink and we totally recommend indulging in this powered pastel perfection! Stand out from day to night when you rock this warm color palette, find more mauve styles now at ShopPinkBlush.com.