Today we're sharing with you a series of 3 workout videos brought to you by MostlyAMother @suzannetoth and Andrea Merucci Hsiung @and_fit to keep you in shape during and after your pregnancy. In each video Andrea and Suzanne demonstrate great exercises that are safe to do during each trimester of pregnancy.
When doing any type of physical activity it is important to stay hydrated, not to over exert yourself and to always check with a health care professional before starting any type of exercise program.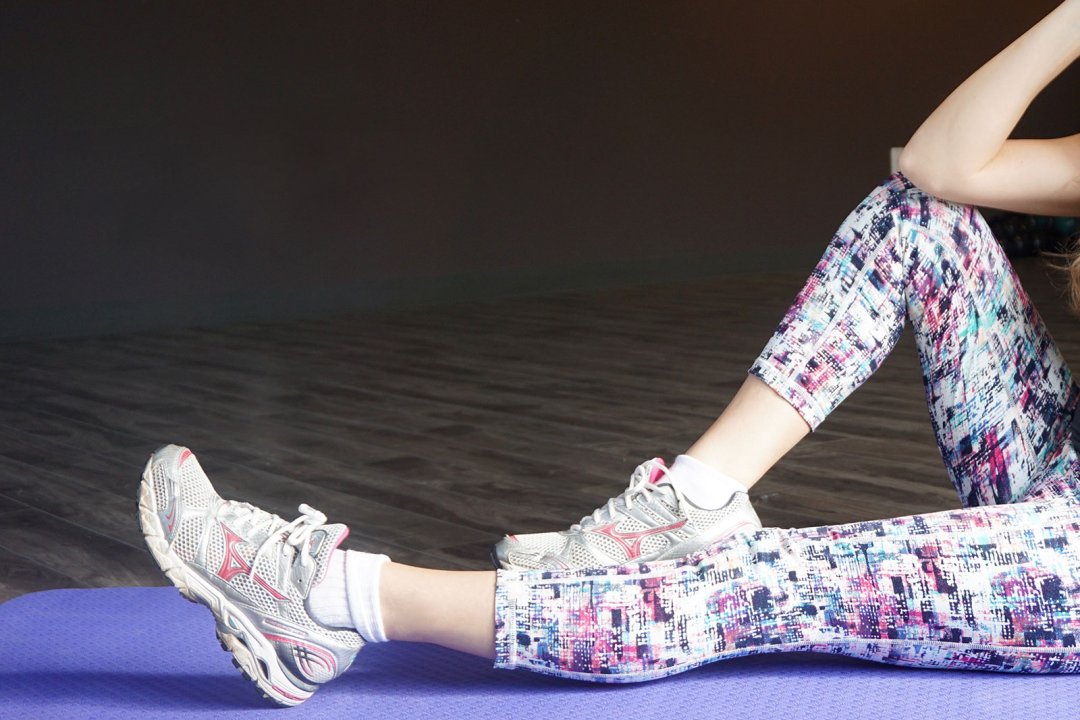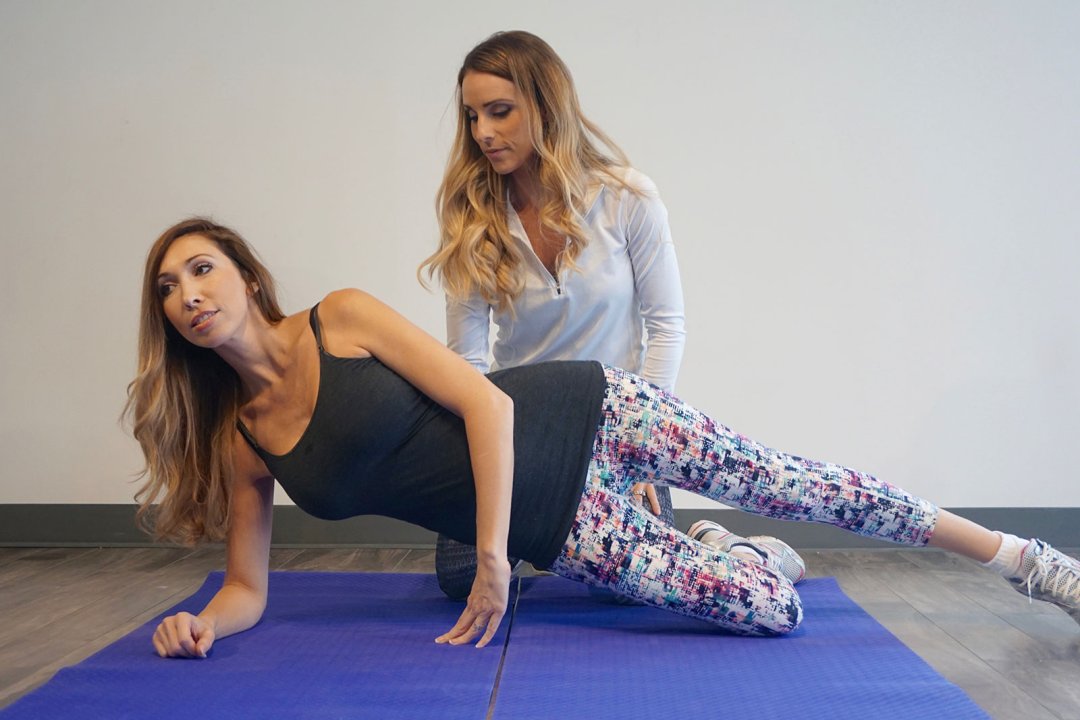 Trimester One: See video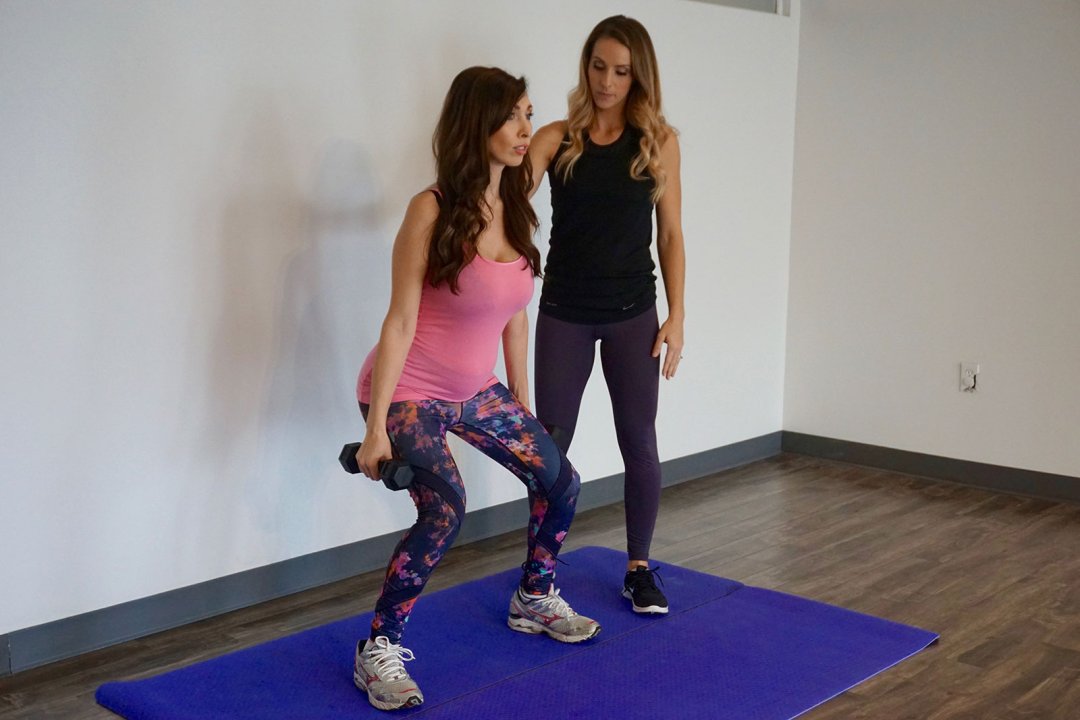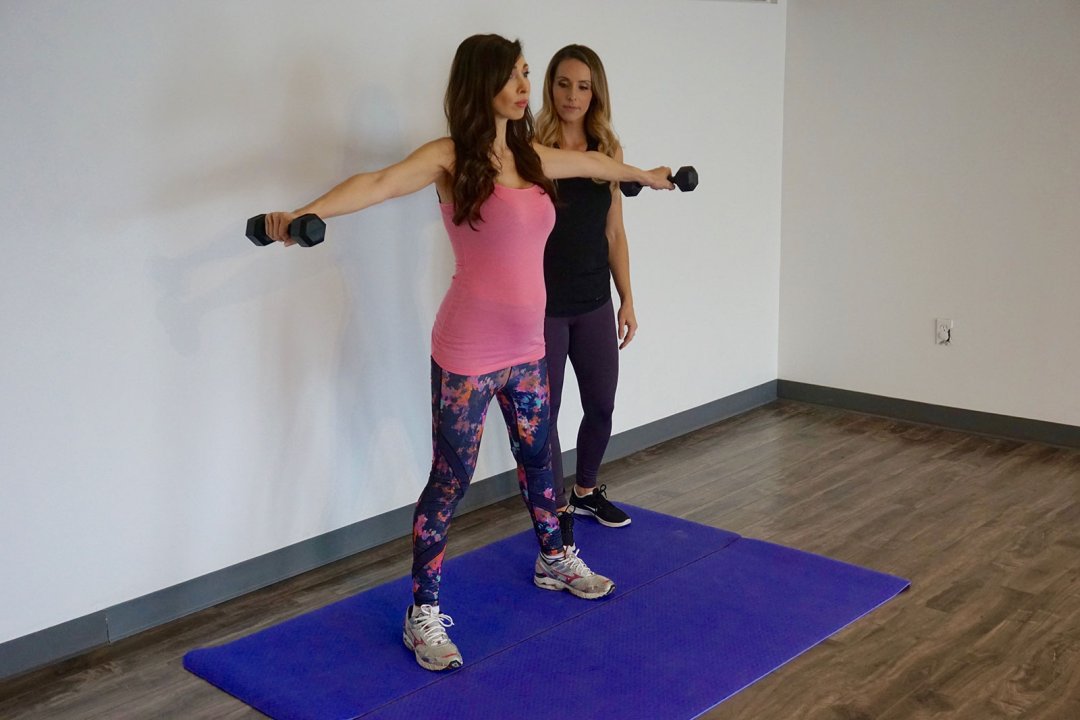 Trimester Two: See video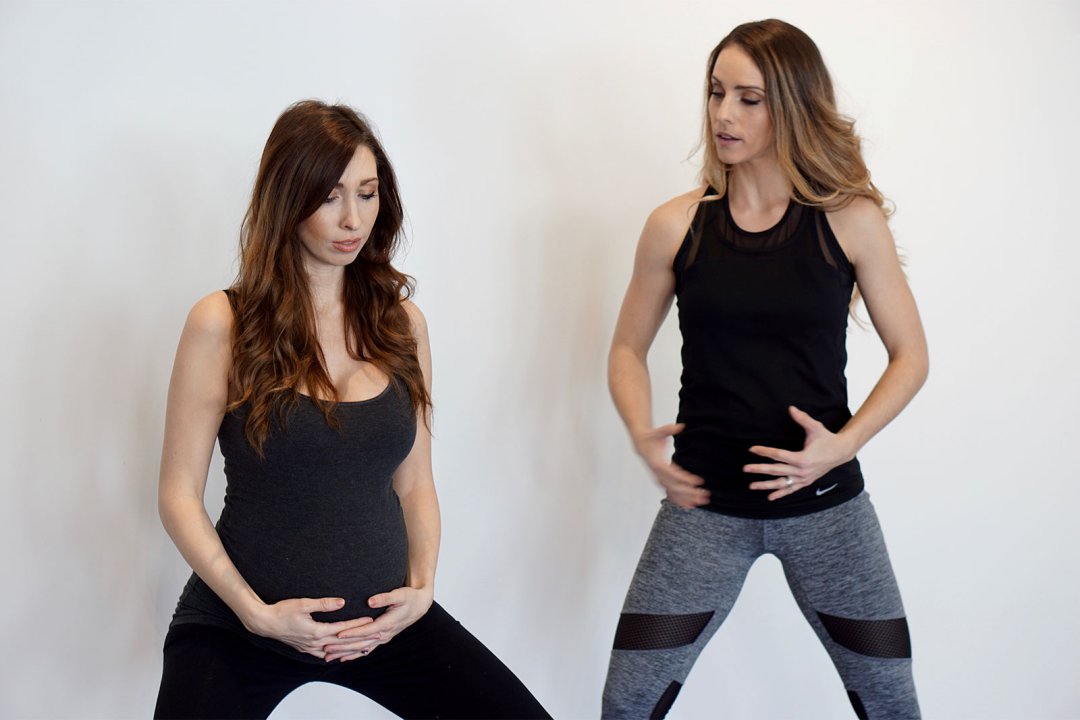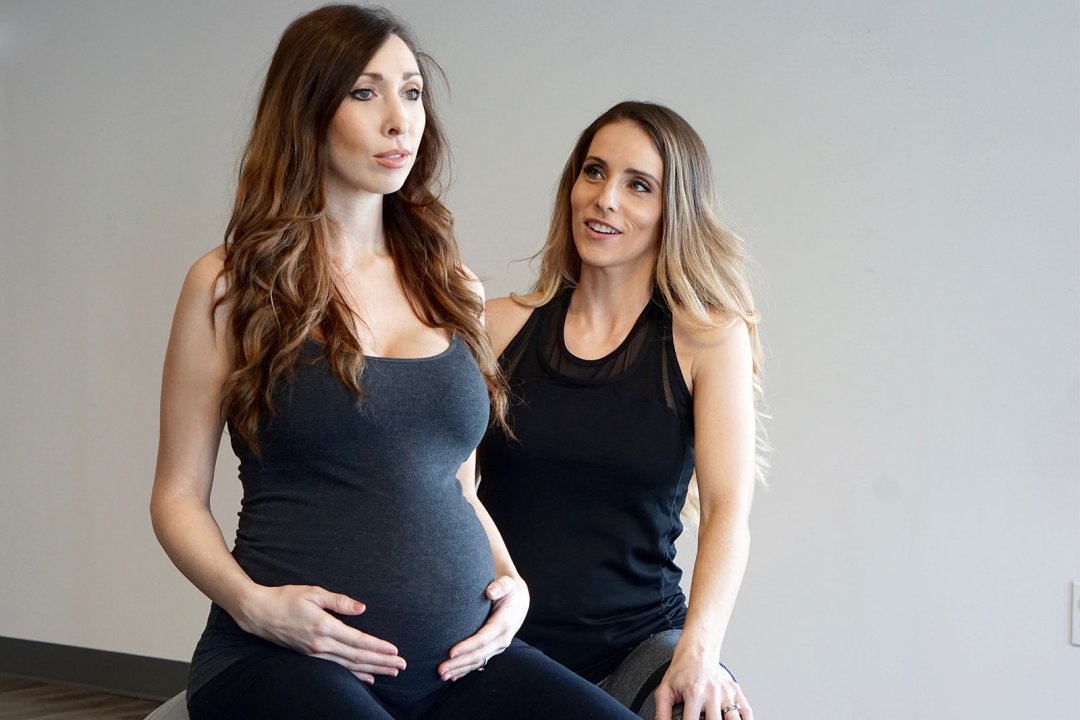 Trimester Three: See Video
Shop for all your activewear essentials now at ShopPinkBlush.com!