There are so many exciting things to look forward to when becoming a first time mama! There is a lot of time spent preparing for your baby's arrival, that it's easy to run out of time to prepare for yourself after your baby is born. We're here to help you create a guide of essentials FOR YOU, so your transition from pregnant to baby is seamless!
Nursing Tops
Nursing tops are going to be essential for every first time mom! We're all about offering different styles, patterns, and cuts for our nursing tops. If you want to know more in depth about our nursing top styles, you can read all about it here!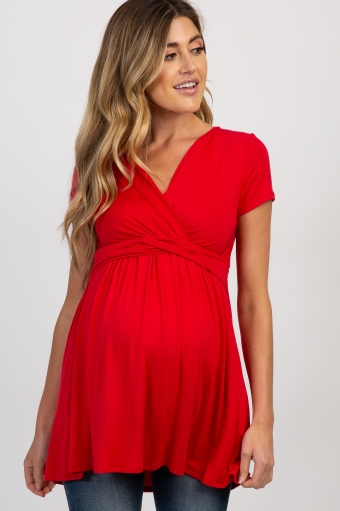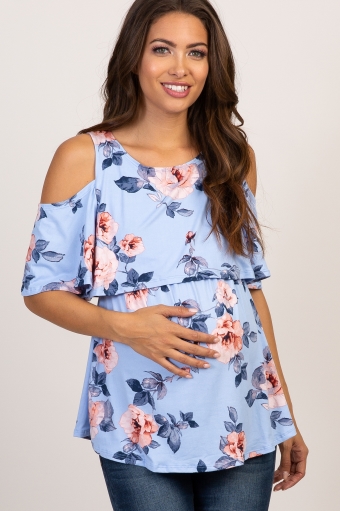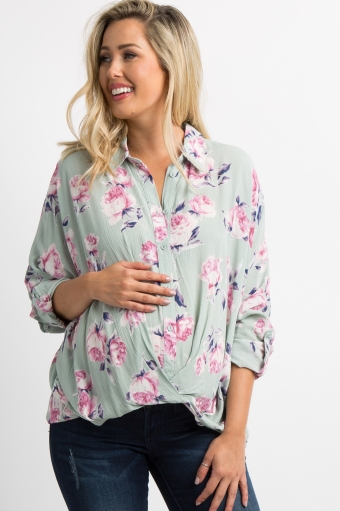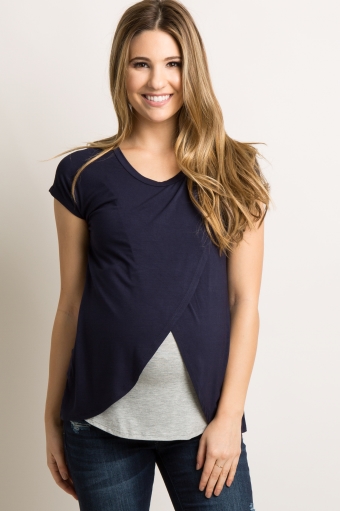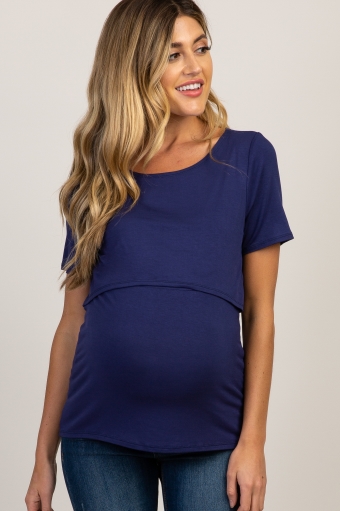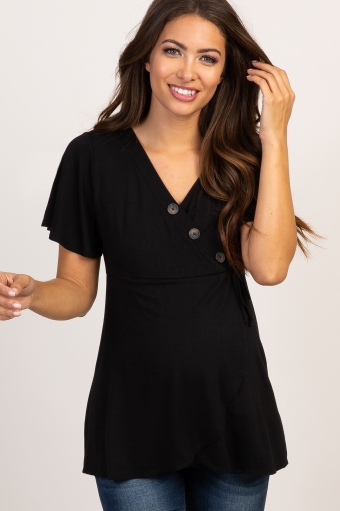 Shop The Looks:Red Draped Front Maternity/Nursing Top
Light Blue Floral Cold Shoulder Layered Maternity/ Nursing Top
Mint Floral Button Draped Front Maternity Blouse
Navy Blue Layered Wrap Front Maternity Top
Navy Solid Short Sleeve Maternity Nursing Top
Black Short Sleeve Button Accent Maternity Wrap Top
Nursing Bras
Along with nursing tops you need nursing bras! We try to keep our nursing bras comfortable, easy to use, and stylish so there's something for EVERYONE.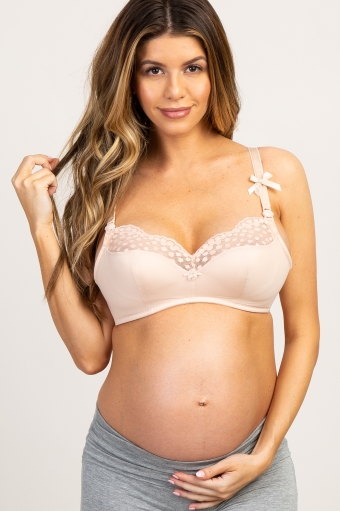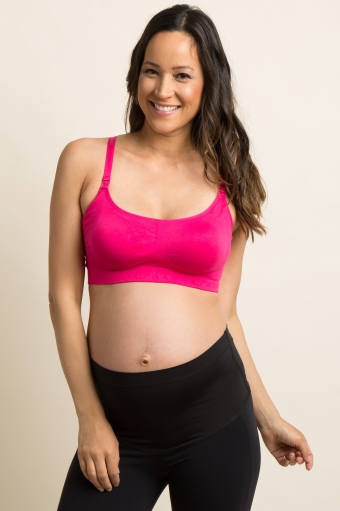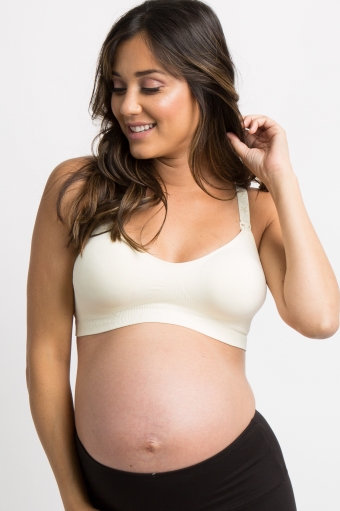 Shop The Looks:
Nude Cache Coeur Polka Dot Lace Seamless Maternity/Nursing Bra
Magenta Cake Maternity Cotton Candy Luxury Seamless Bra
Cake Maternity Ivory Rock Candy Maternity & Nursing Bra
Dresses
We love dresses because they are a simple way to stay on-trend and comfortable throughout this transition period. Beyond that, we have a huge selection of styles that are nursing friendly!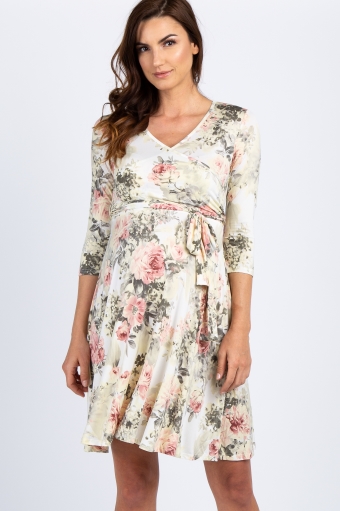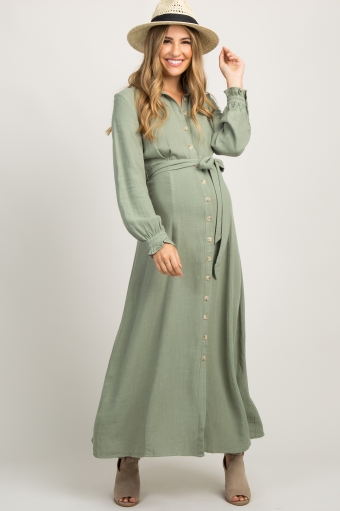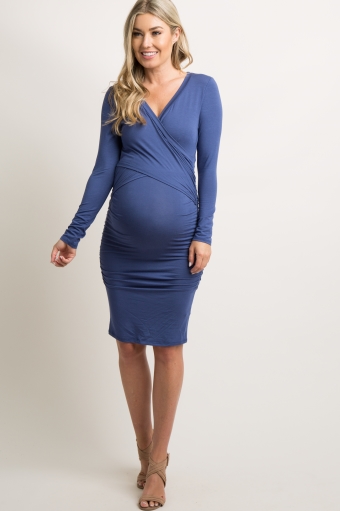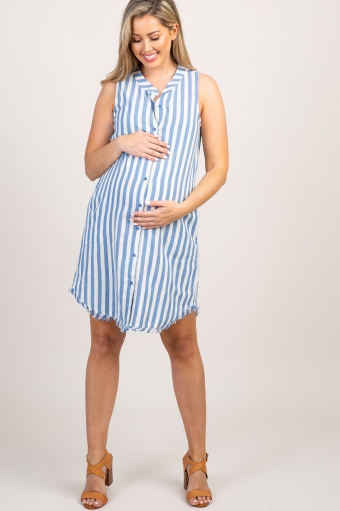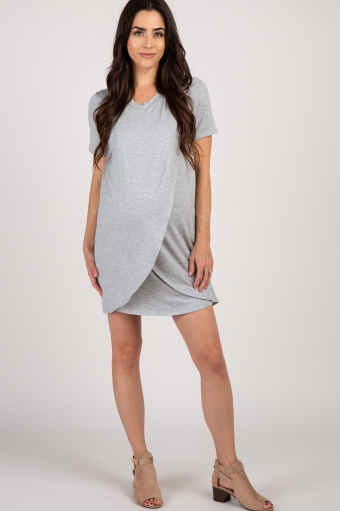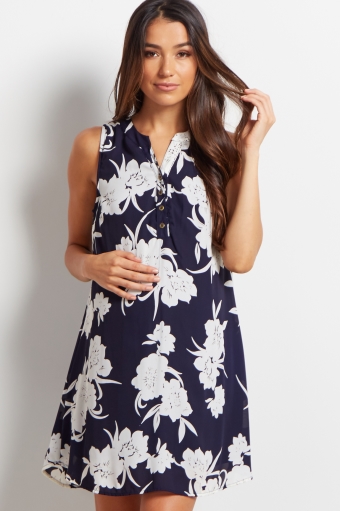 Shop The Looks:Ivory Floral Sash Tie Maternity/Nursing Dress
Olive Linen Button Up Maternity Maxi Dress
Blue Cross Front Fitted Maternity/Nursing Dress
Blue Striped Sleeveless Button Front Frayed Maternity Dress
Heather Grey Solid Layered Wrap Front Maternity Nursing Dress
Navy Floral Button Front Maternity Dress
Whether you're a jeans & t-shirt type of gal or reach for dresses for your everyday- COMFORT is essential! Our nursing styles offer comfort and style in all of our pieces, is there anything better than that?! We hope this guide helps you gather some items for YOU, so you can feel your best when baby is here! If you get any of these items, please tag us with #prettyinpinkblush, so we can see how FAB you look!
Xoxo,
PinkBlush