As time gets closer to meet your baby, that means it's time to start putting together your HOSPITAL BAG! Besides the baby essentials that you will need, it's important to remember the items that YOU need to stay comfortable after labor. We've curated three different bags for the mama all about comfort, the photo ready mama, and the mama with a lot of hospital visitors!
But first, comfort!
For the mama who is ready to be as comfortable as possible once their baby comes, we GET you! Comfort is key after labor and we want to make sure that you're prepped with the items that will make you feel the BEST during your hospital stay.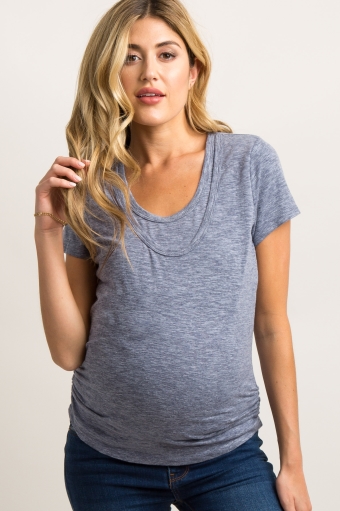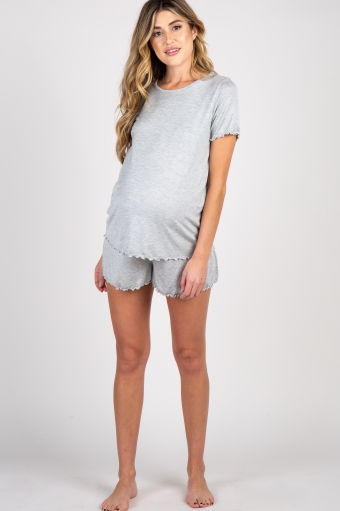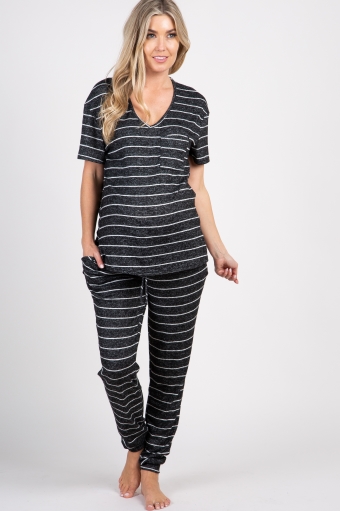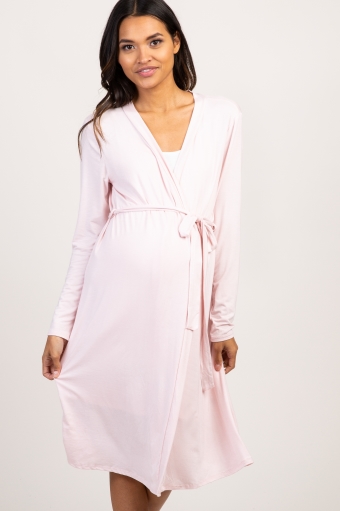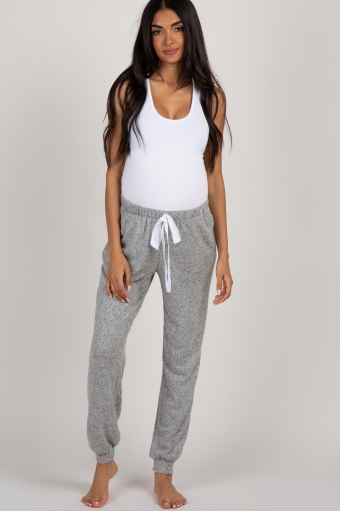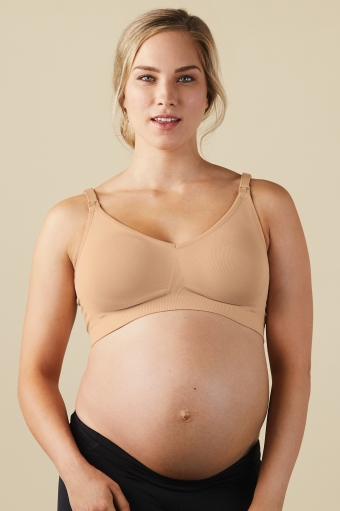 Shop The Looks:Blue Heathered Layered Maternity/Nursing Top
Heather Grey Ruffle Trim Maternity Pajama Set
Charcoal Striped Pocket Front Maternity Pajama Set
Light Pink Delivery/Nursing Maternity Robe
Heather Grey Drawstring Maternity Pajama Pants
Beige Bravado Designs Maternity/Nursing Bra
All about that GLAM!
Who doesn't love a glam moment? If you're the type of mama who wants to be photo-ready for a photoshoot with your newborn in the hospital, then we've got some looks for you! Whether, you're in front of the camera, or you just want a look that makes you feel fabulous, these looks will not disappoint.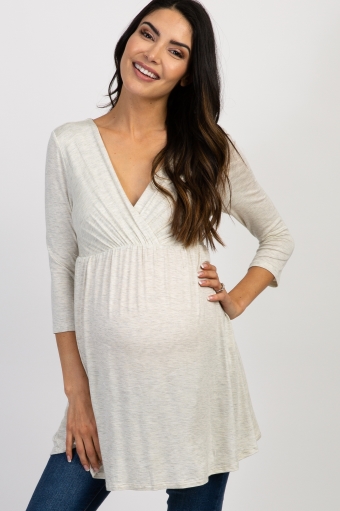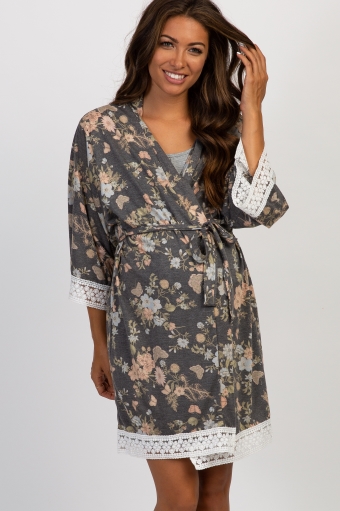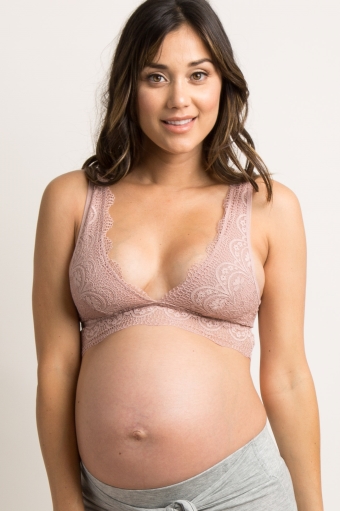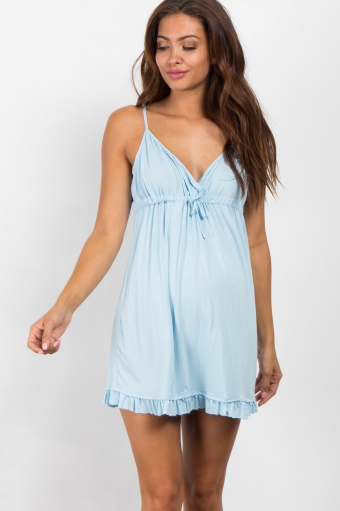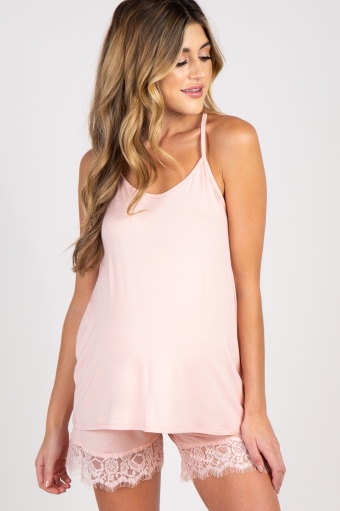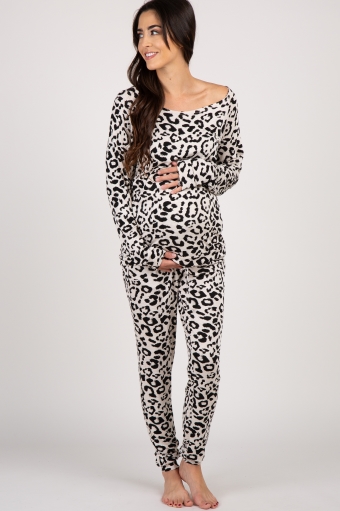 Shop The Looks:Beige Draped Front 3/4 Sleeve Maternity/Nursing Top
Charcoal Floral Crochet Trim Delivery/Nursing Maternity Robe
Mauve Scalloped Lace Maternity Bralette
Light Blue Ruffled Trim Maternity Sleep Dress
Pink Lace Trim Maternity Short Pajama Set
Beige Leopard Long Sleeve Maternity Pajama Set
Visitor Ready!
For those who come from a big family or simply have many supportive friends and family members around them, you may be getting a lot of visitors while in the hospital. In these situations, you want to feel comfortable in what you're wearing because you don't know who may show up and want to snap some photos of you and your beautiful babe! These are the type of looks that will help you feel more comfortable with the flow of traffic during your hospital stay!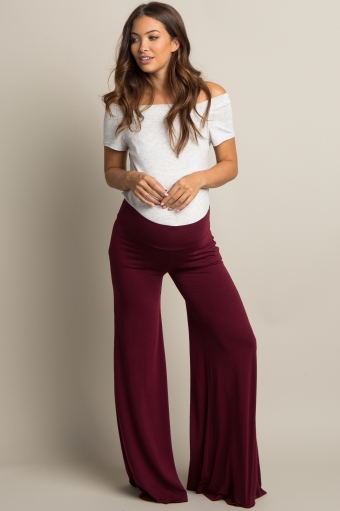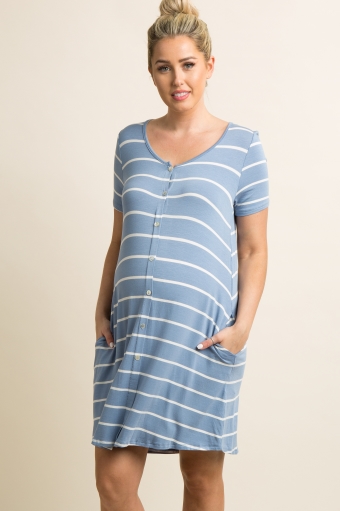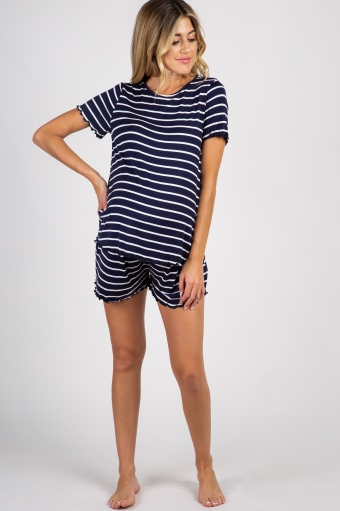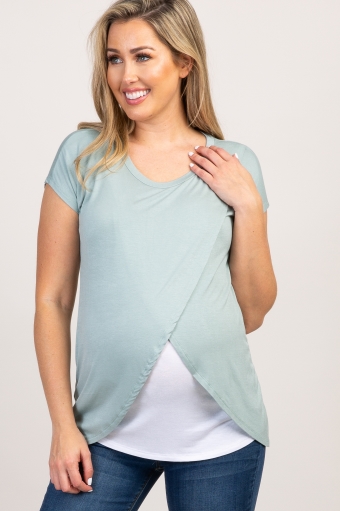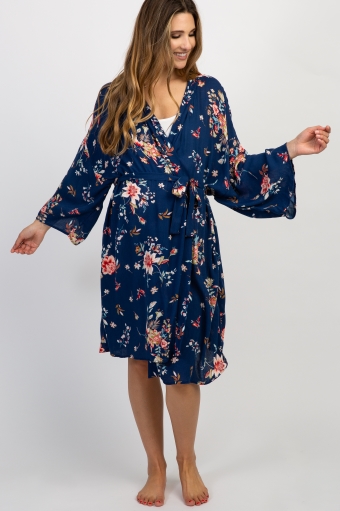 Shop The Looks:Burgundy Wide Leg Maternity Lounge Pants
Blue Striped Button Front Maternity Sleep Dress
Navy Blue Striped Ruffle Trim Maternity Pajama Set
Sage Green Layered Wrap Front Maternity Top
Navy Floral Delivery/Nursing Maternity Robe
Black Bravado Colorblock Maternity/Nursing Bra
The most important thing to remember for your hospital bag is to pack items that make you feel good after baby, and PinkBlush has numerous pieces that are perfect for your delivery experience! Comment below what type of hospital bag you would pack?
Xoxo,
PinkBlush