Summer is officially here, but that doesn't mean you have to leave behind all the florals you LOVED in spring. This is a season of bright colors and bold prints. So, if you're a mama who is a lover of all things floral, these are the pieces you're absolutely going to want to add to your summer wardrobe!
The Brighter, The Better
Obsessed with bright colors this season is an understatement. We wait (im)patiently for summer to pull out of brightly colored pieces. Here are a few of our season-favorites to stand out, but still feel like you're rocking your own (floral) style.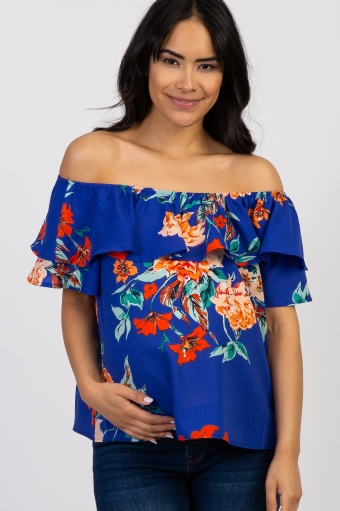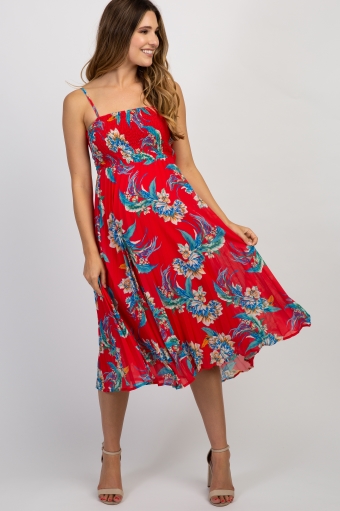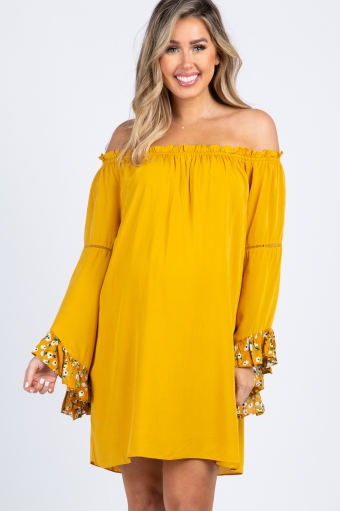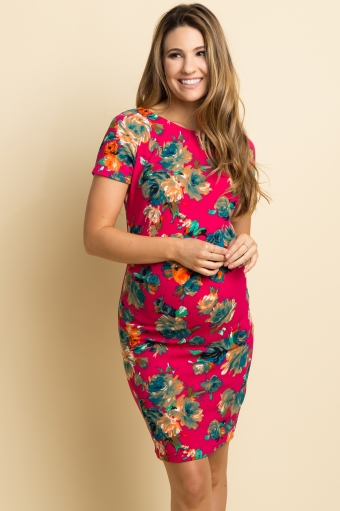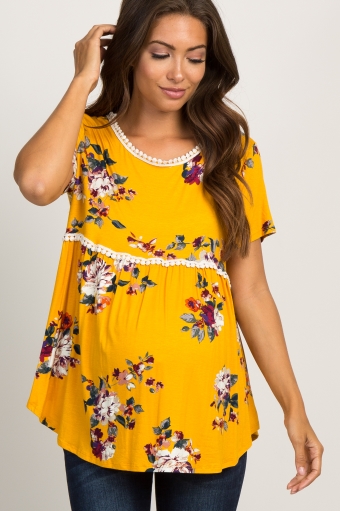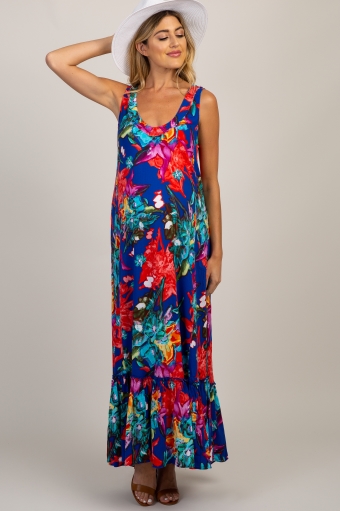 Shop The Looks:Royal Blue Floral Chiffon Maternity Top
Red Floral Smoked Sleeveless Maternity Dress
Mustard Off Shoulder Ruffled Floral Bell Sleeve Maternity Dress
Fuchsia Floral Fitted Maternity Dress
Yellow Floral Print Crochet Peplum Maternity Top
Royal Blue Abstract Floral Maternity Maxi Dress
Florals… With A Tropical Twist
Who doesn't dream about a summer on the beach? Truly, that is all we want to do! So, to satisfy our constant beach cravings, we love a little floral with a tropical twist. These are some looks that we'll be wearing when we have a craving for a little surf and sand.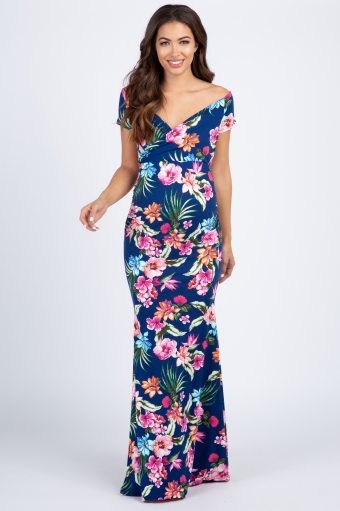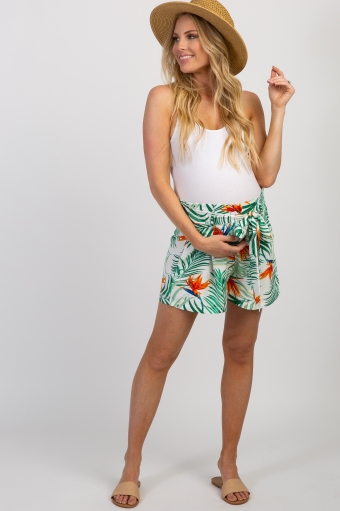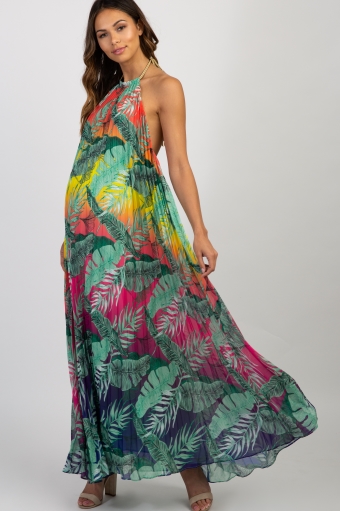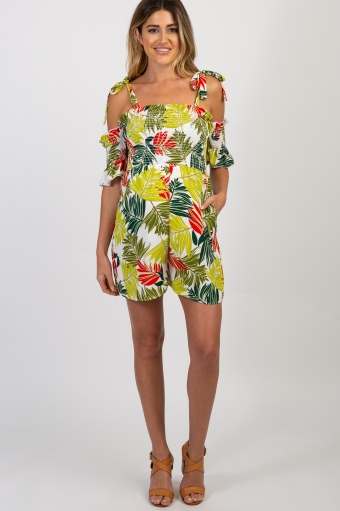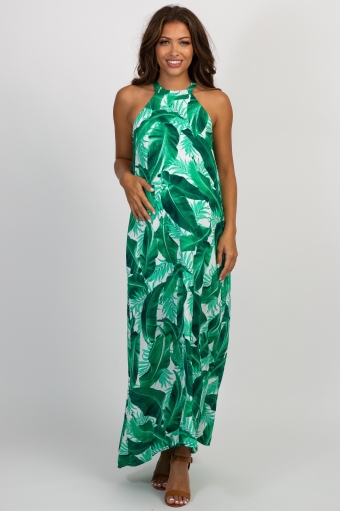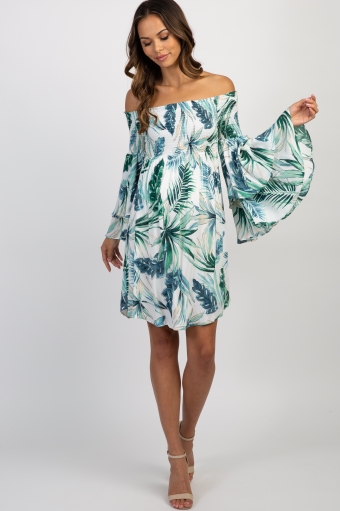 Shop The Looks:Navy Tropical Floral Off Shoulder Wrap Maternity Photoshoot Gown/Dress
White Tropical Print Tie Front Maternity Shorts
Multi-Color Palm Print Gold Strap Halter Neck Maternity Maxi Dress
Ivory Tropical Self Tie Cold Shoulder Maternity Romper
White Green Tropical Halter Neck Maternity Maxi Dress
Ivory Tropical Print Off Shoulder Layered Sleeve Maternity Dress
Just A Hint
Sometimes we want just a little bit of flair to spice up our everyday looks and this is where the hint of florals come in handy. An accent or floral detail can really make a basic piece, feel more special. Here are our looks for the subtle-but-stylish mama, who wants a go-to piece all summer long!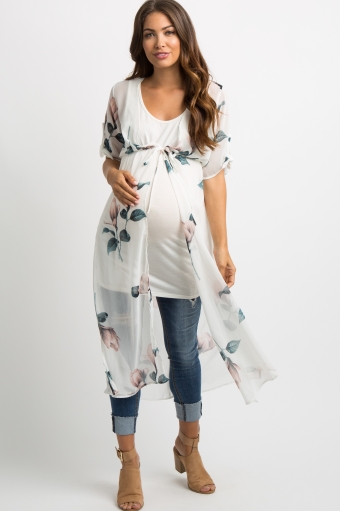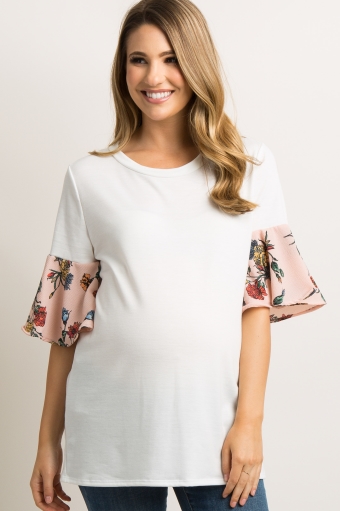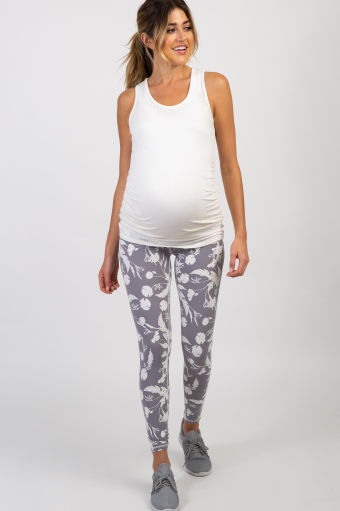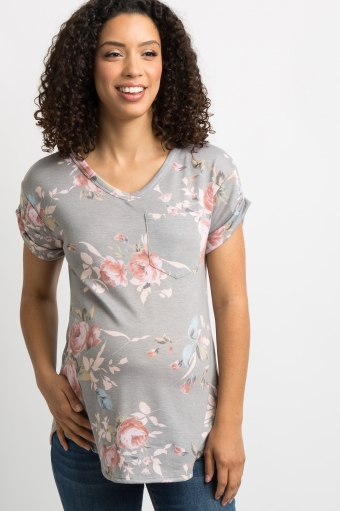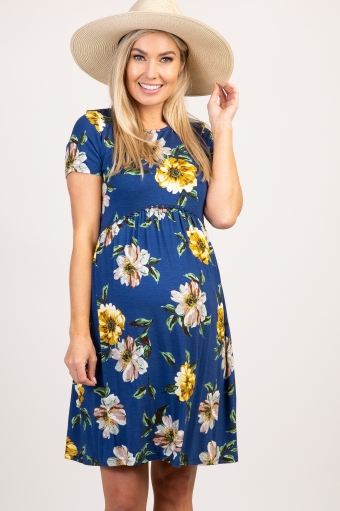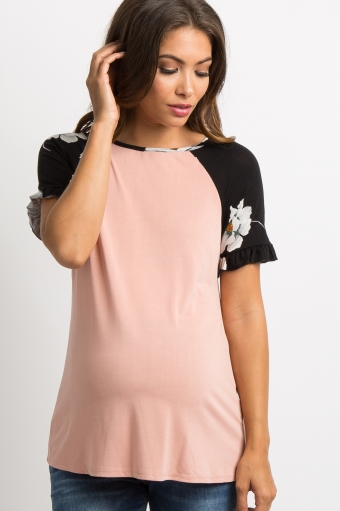 Shop The Looks:Cream Floral Chiffon Tie Accent Long Maternity Kimono
Ivory Floral Accent Flounce Sleeve Maternity Top
Lavender Floral Maternity Active Leggings
Grey Floral Pocket Accent Cuffed Maternity Top
Navy Blue Floral Crochet Accent Maternity Dress
Black Floral Accent Colorblock Ruffle Maternity Top
What is your favorite print for summer? Comment below, what print you'd like to see more of from us! Happy summer!
Xoxo,
PinkBlush