We understand that the struggle can be REAL when it comes to special occasions. The question of: "What should I wear?" becomes a hot topic of conversation as soon as a big event is brought up. PinkBlush has endless options for every type of occasion, because truth be told we are all about having something that feels special and makes you feel gorgeous in your wardrobe at all times! We have gathered up some of our favorite looks for those times that call for something a little bit more fancy!
Wedding
Whether you're getting married, renewing your vows, or just showing up for your bestie as a bridesmaid or guest we have a wedding-perfect look to suit any mama!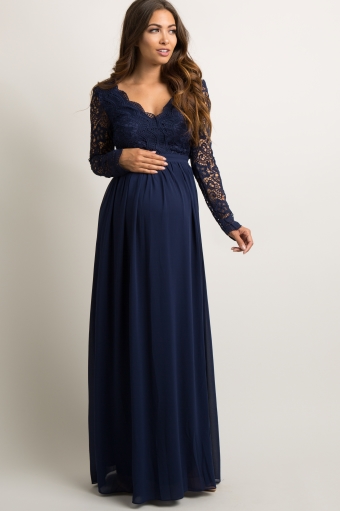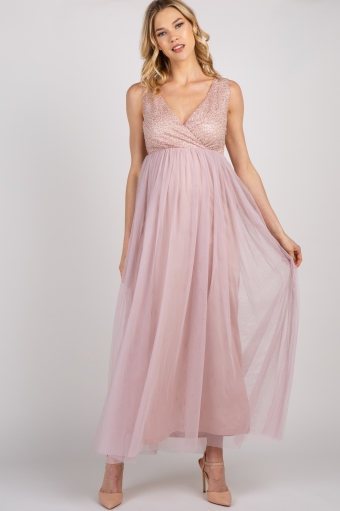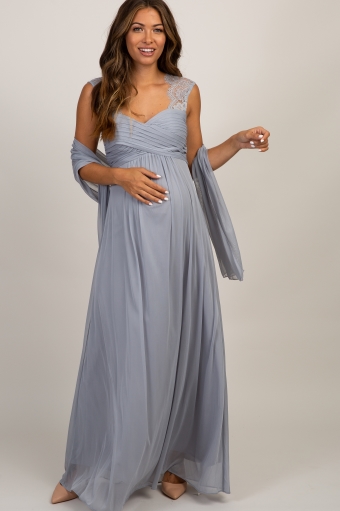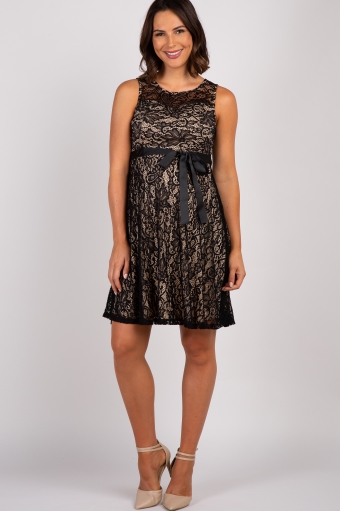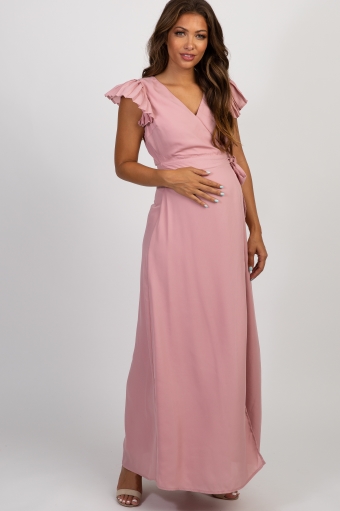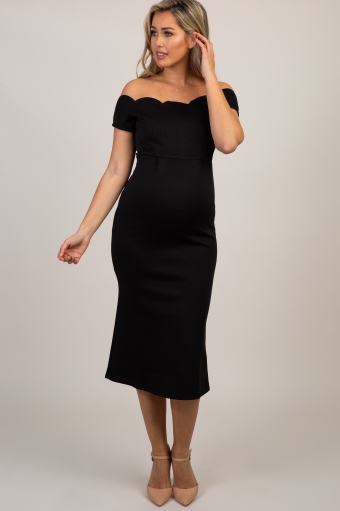 Shop The Looks:Navy Blue Scalloped Crochet Chiffon Maternity Evening Gown
Mauve Sequin Bodice Tulle Maternity Dress
Silver Lace Accent Chiffon Maternity Evening Gown
Beige Lace Overlay Tie Accent Maternity Dress
Pink Pleated Sleeve Maternity Wrap Maxi Dress
Black Off Shoulder Scalloped Maternity Midi Dress
Photoshoot
Our mentality for a maternity photoshoot is to always feel FAB, so sometimes that calls for wearing something you typically wouldn't wear on the daily (but wish you could)!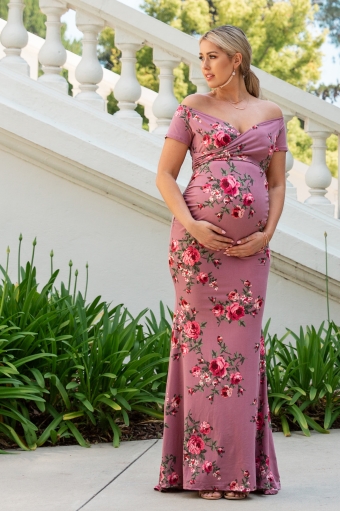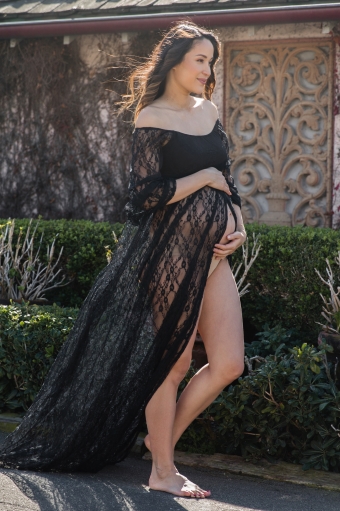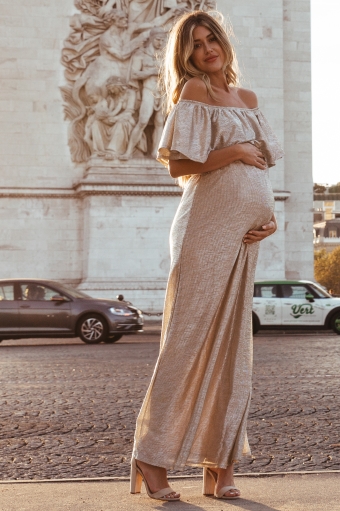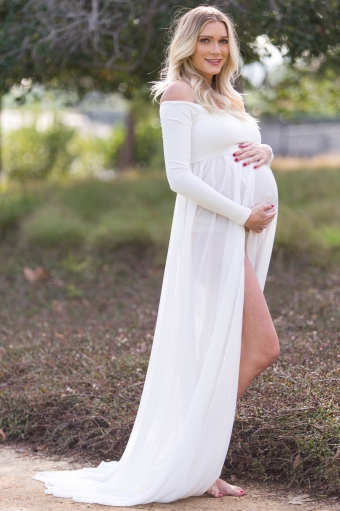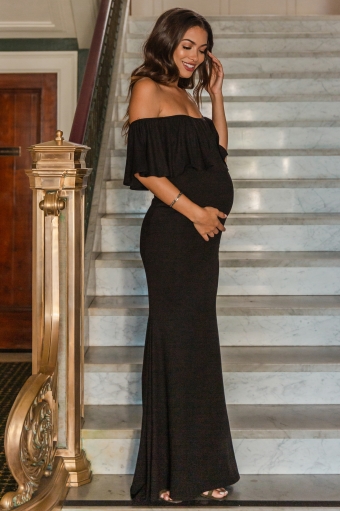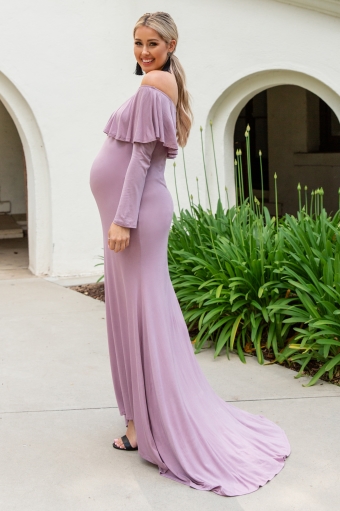 Shop The Looks:Mauve Floral Off Shoulder Wrap Maternity Photoshoot Gown/Dress
Black Lace Off Shoulder Maternity Photoshoot Gown/Dress
Gold Shimmer Off Shoulder Maternity Maxi Dress
Ivory Off Shoulder Open Maternity Photoshoot Gown/Dress
Black Ruffle Off Shoulder Mermaid Maternity Photoshoot Gown/Dress
Lavender Off Shoulder Ruffle Maternity Photoshoot Gown/Dress
Baby Shower
We always offer different baby shower looks, but these ones are for the mamas who love a glam moment!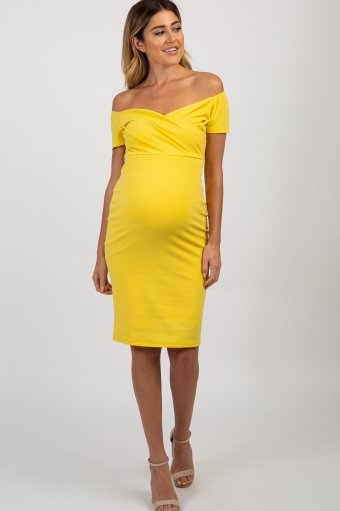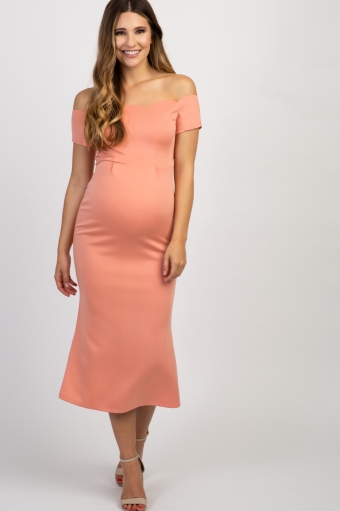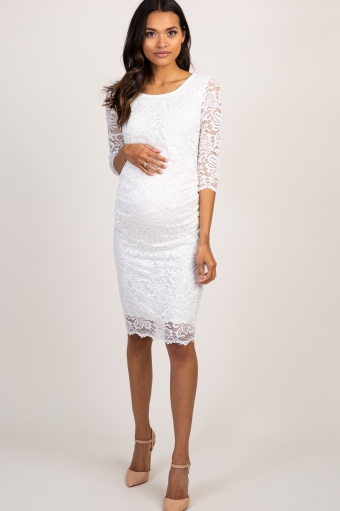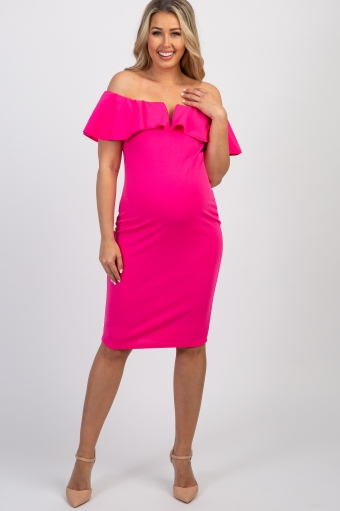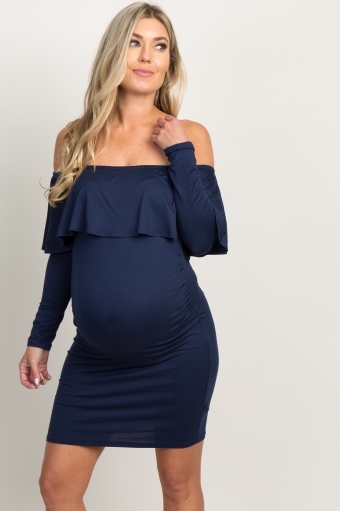 Shop The Looks:Light Blue Lace Mesh Overlay Maternity Maxi Dress
Yellow Solid Off Shoulder Maternity Fitted Dress
Peach Off Shoulder Scalloped Maternity Midi Dress
Ivory Lace Fitted 3/4 Sleeve Maternity Dress
Fuchsia Fitted Ruffle Trim Maternity Dress
Navy Ruffle Trim Off Shoulder Fitted Maternity Dress
The most important thing to remember for your next special occasion is to feel comfortable in whatever you choose to wear. These are events that don't happen too often, so enjoy yourself (and look fabulous while doing it)!
Xoxo,
PinkBlush