It's hard to believe, but fall is just around the corner! It feels like summer went by in a flash, but we are ready to cool down and get cozy during sweater weather! One of the most challenging parts of seasonal changes are trying to figure out what wardrobe pieces will best transition with the changing temperature. We are all about utilizing pieces year-round, so our goal is to have styles that will work regardless of the season!
For The Love Of Layers
The best way to get the most use out of your summer wardrobe is by layering! Layers are a cute and easy way to get different looks with only a few staple pieces.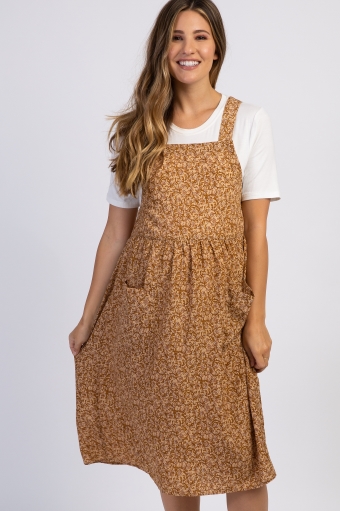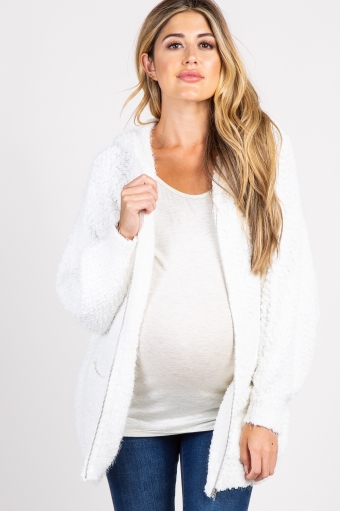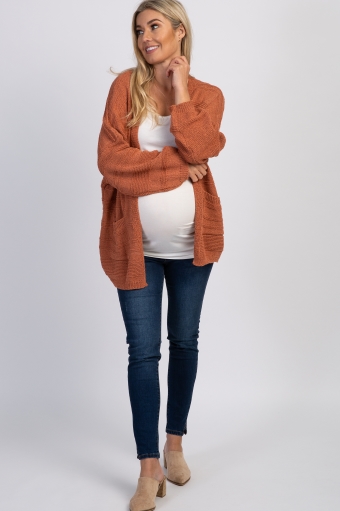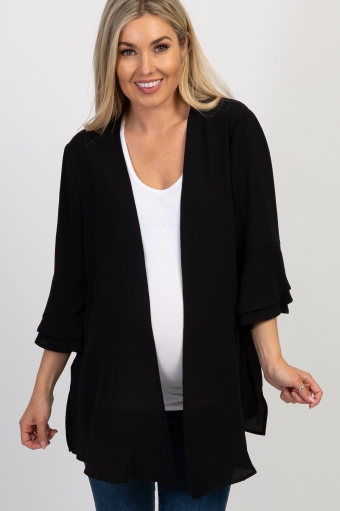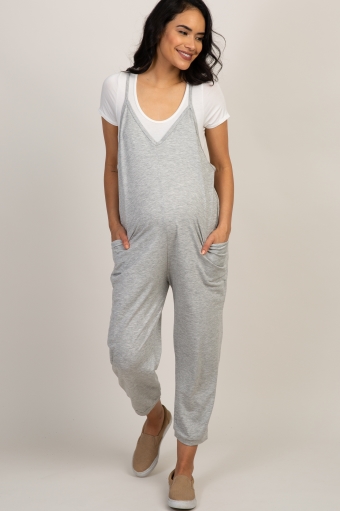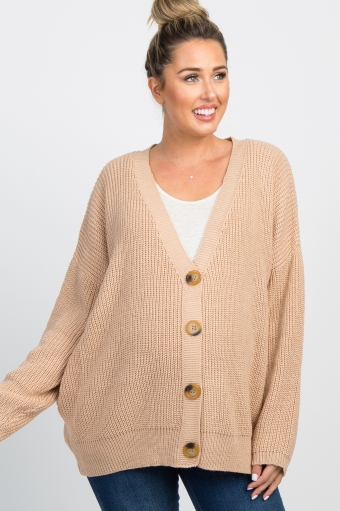 Shop The Looks:Camel Vintage Floral Maternity Overall Dress
White Front Pocket Popcorn Knit Hooded Maternity Sweater
Rust Knit Striped Maternity Cardigan
Black Layered Bell Sleeve Maternity Kimono
Heather Grey Solid Sleeveless Maternity Jumpsuit
Peach Button Front Knit Maternity Cardigan
Cross-Over Styles
Cross-over styles are looks that literally work in every season. A lightweight top, your staple pair of jeans, or (our personal fave) – maxi dresses are just a few types of these styles!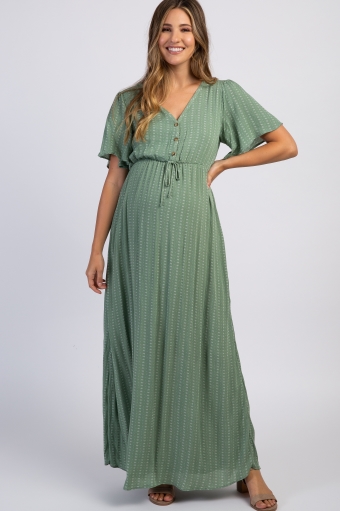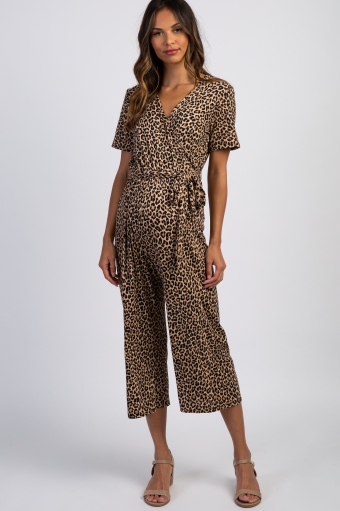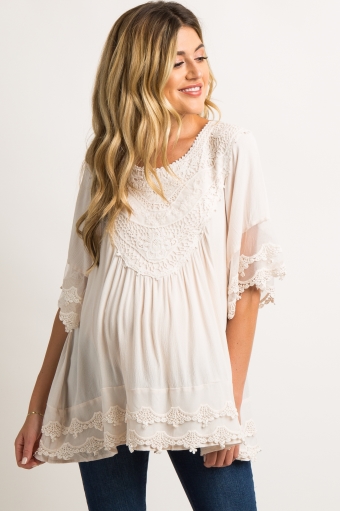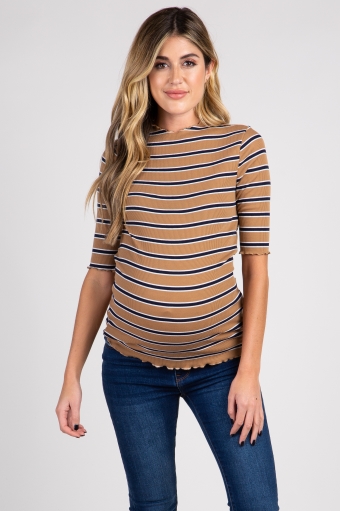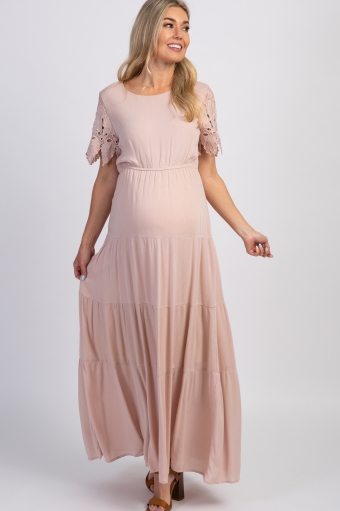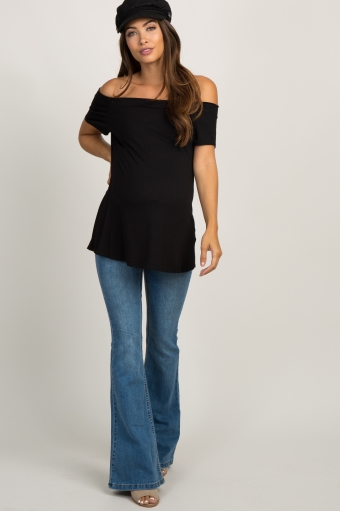 Shop The Looks:Sage Green Floral Bell Sleeves Maternity Maxi Dress
Brown Leopard Short Sleeve Tie Maternity Jumpsuit
Cream Crochet Mesh Scalloped Trim Maternity Top
Taupe Striped Lettuce Hem Maternity Top
Light Pink Lace Detail Maternity Maxi
Blue Stretch Insert Maternity Flare Jeans
What's your favorite way to cross over your summer wardrobe into fall? Let us know below!
Xoxo,
PinkBlush