Holiday season is among us and that means A LOT of get-togethers and parties! What's even more exciting is if you are due in fall or winter, which means that this is the perfect time to get some maternity photoshoots in, throw a gender reveal party, and of course, your baby shower! Here are some of our favorite looks that can be worn for multiple special occasions, so you can feel fancy throughout the season.
Simple-meets-chic
These looks are perfect for the mama who wants a simple base that they can accessorize to change the look and feel every time they rock this look!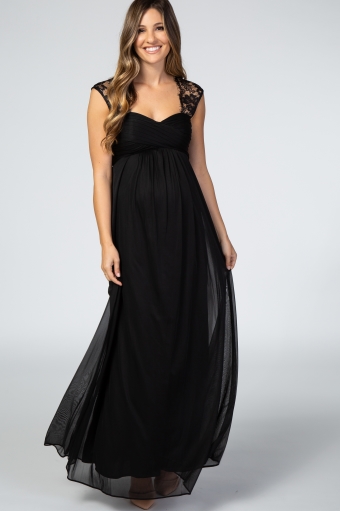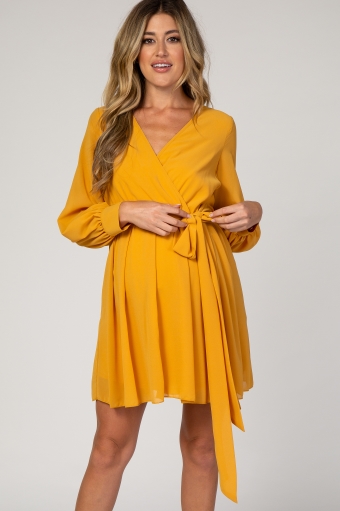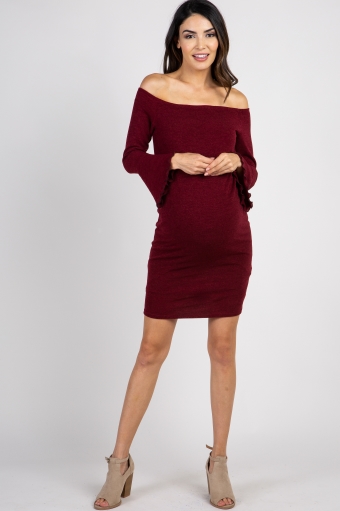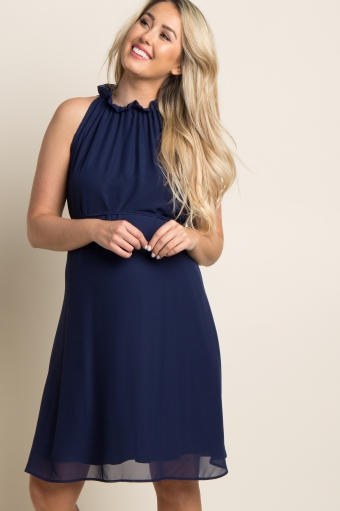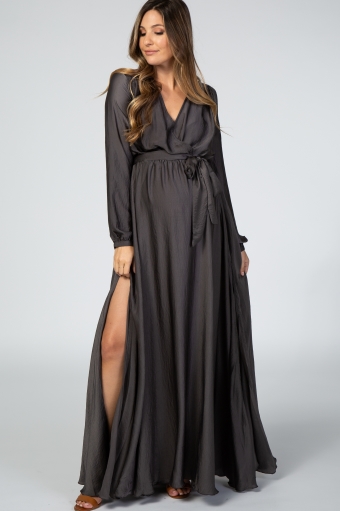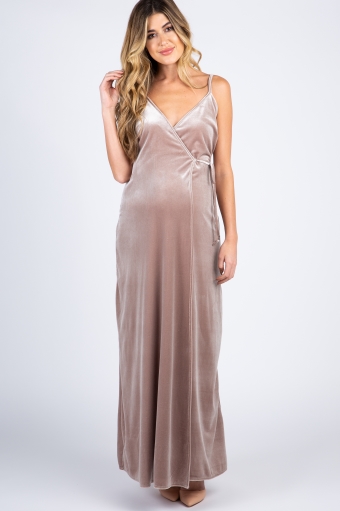 Shop The Looks:Black Lace Accent Chiffon Maternity Evening Gown
Yellow Chiffon Maternity Wrap Dress
Burgundy Off Shoulder Bell Sleeve Maternity Dress
Navy Blue Chiffon High Neck Maternity Dress
Charcoal V-Neck Long Sleeve Tied Waist Maternity Maxi Gown
Beige Velvet Wrap Self Tie Maternity Maxi Dress
Cue the Sparkle
Something about this time of year calls for all things that glitter, sparkle, and make a statement when you walk into a room. These are the looks for the mama who is read to turn heads at her next event!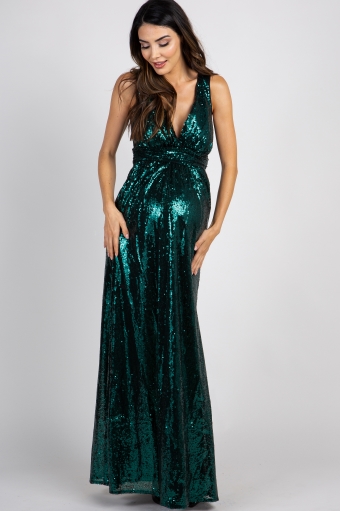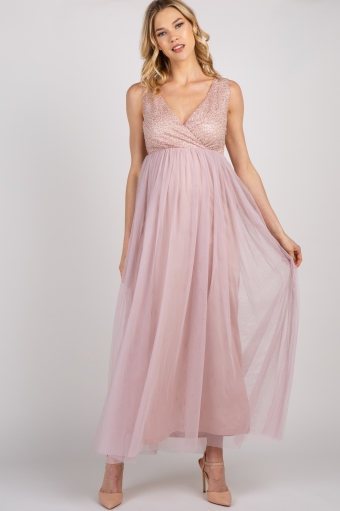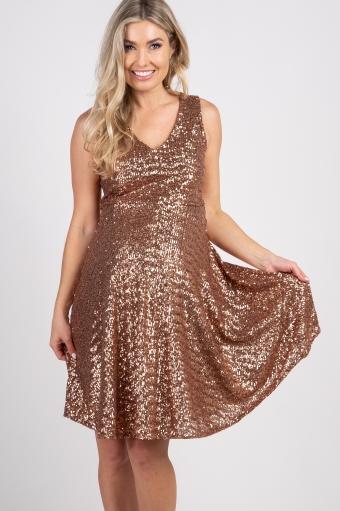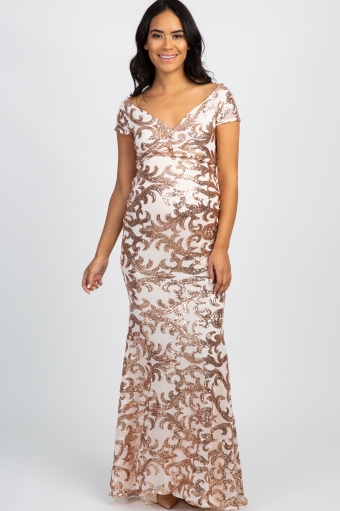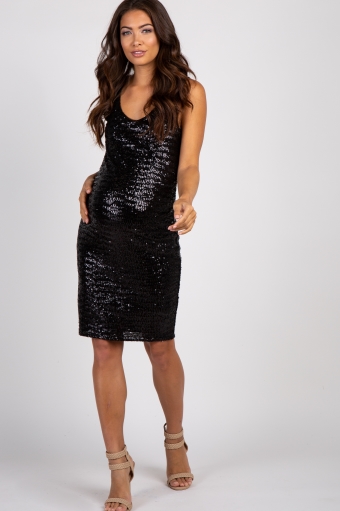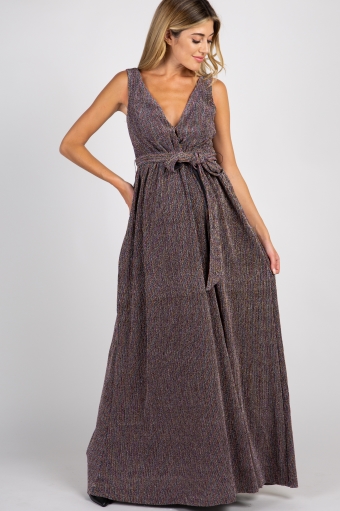 Shop The Looks:Forest Green Sequin Sleeveless Maternity Gown
Mauve Sequin Bodice Tulle Maternity Dress
Rose Gold Sequined Sleeveless Maternity Dress
Ivory Gold Sequin Off Shoulder Wrap Maternity Photoshoot Gown/Dress
Black Sequin Fitted Maternity Dressi
Fuchsia Multi Striped Metallic Maternity Maxi Dress
What's your go-to special occasion type of look? Tag us with #prettyinpinkblush to share your next party look!
Xoxo,
PinkBlush